Dr. Marc Levesque, DVM
Dr. Marc Levesque graduated in biochemistry from Ottawa University in 1990. In 1994, he obtained his DVM from the Faculty of Veterinary Medicine, University of Montreal. He started his career with Dr. Gilles Gratton right after graduation. Two years later, Dr. Levesque became the owner of Embrun Veterinary Services. He has devoted his career to the dairy industry since 1994. Having devoted his career to the dairy industry since graduation, Dr Levesque is a highly respected veterinarian in this area of expertise. Dr. Levesque is married and has four children.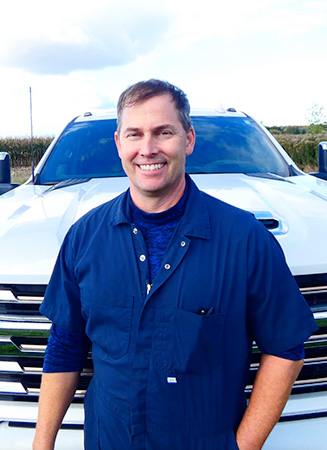 Dr. Lucie Décoeur, DVM
Dr. Lucie Décoeur graduated from St-Hyacinthe Veterinary School in 2008. She had been raised in the city of Glen Robertson, Ontario and always wished to establish her practice in the Eastern Ontario region. Dr. Décoeur joined Embrun Veterinary Services in 2009. Since then, she has demonstrated her knowledge and skills with great success. Partner since 2012 with Drs. Levesque and Dorais, Lucie is well established in the area where she will be practicing for many years to come.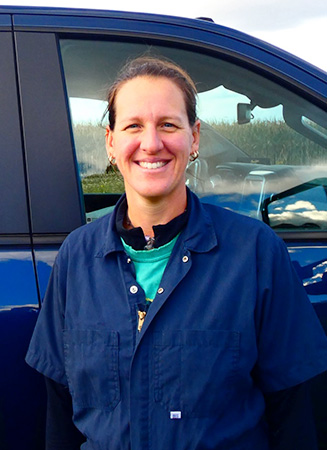 Dr. Steve Dorais,DVM
Dr. Steve Dorais graduated from St-Hyacinthe Veterinary School in 2008 (Yes, in the same class as Dr. Décoeur). After his graduation, he started his practice with the Embrun Veterinary Services where he is now a partner with Drs. Levesque and Décoeur. Dr. Dorais has a particular interest in abdominal surgeries and cattle nutrition, as well as in Herd Health. Married and father of 3 children, Dr. Steve Dorais is well established in the area and will spend his entire career here.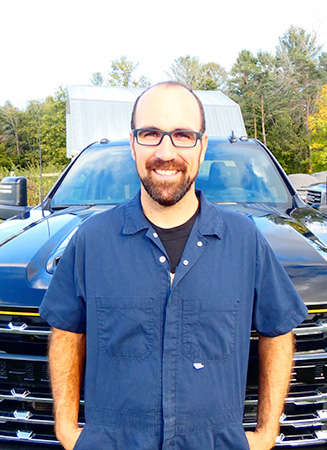 Danielle Bouvier, RVT
Danielle graduated from the Veterinary Technician program given at the Alfred Campus of Boreal College in 2006. She spent a few years
working in a small animal clinic until moving on to OMAFRA for the bulk of her
career in the Meat Inspection Program and the Veterinary Inspection and Audit Unit.
She moved back to Eastern Ontario in 2019 with her family and joined our
team in April 2021. Her passion for horses is undeniable! Her love for farm animals and her experience in this domain makes her an outstanding member of our team at Eastern Ontario Veterinary Services, ready to help you succeed with your farm animal requirements.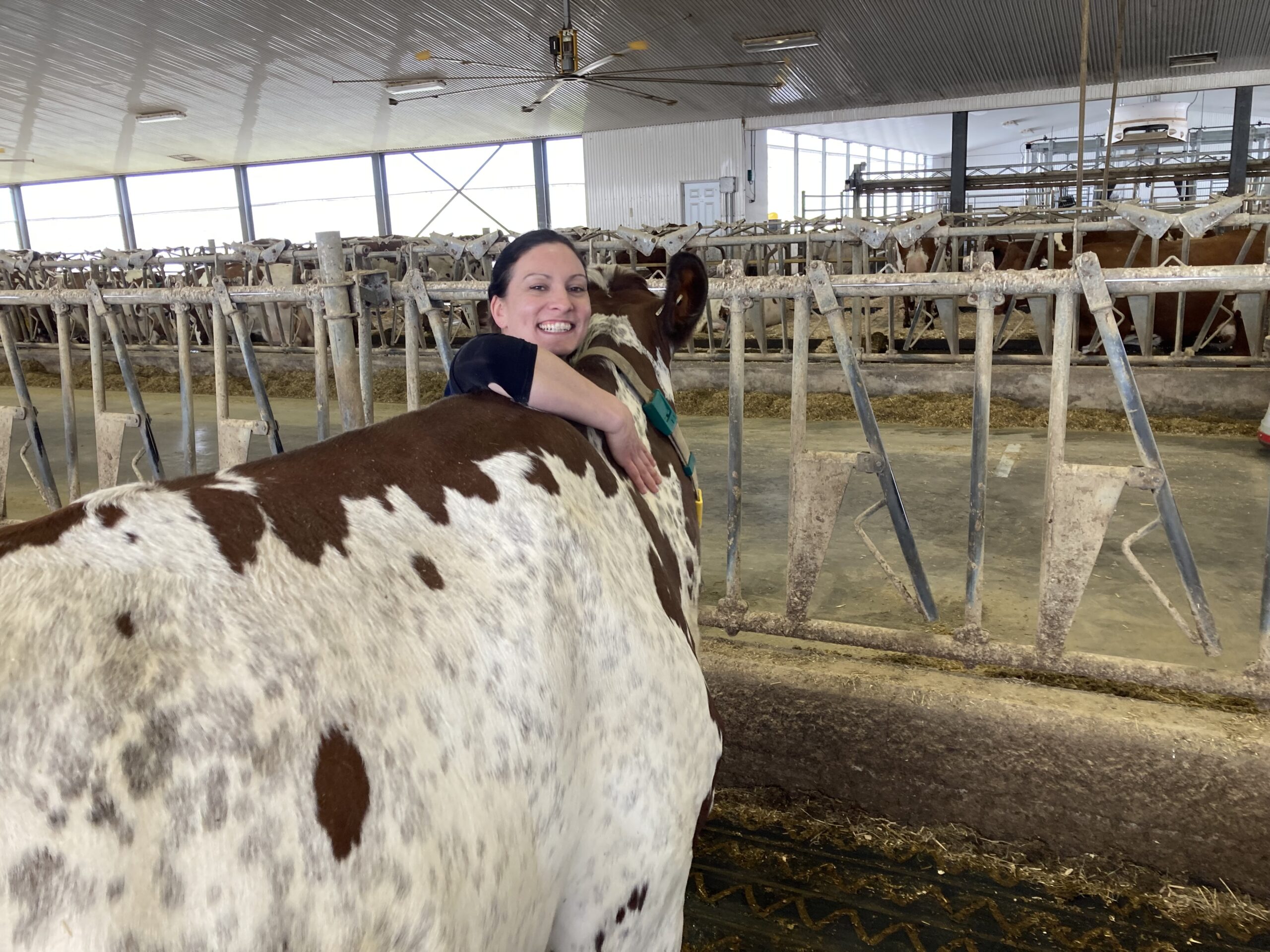 Manon Cousineau
Manon works at the veterinary office at 100 Laflèche Blvd in Casselman. You may recognize her as a familiar face as she worked in Embrun at the Small Animal Clinic from 2005 to 2015. After a brief change of employment, she has returned to us at Embrun Veterinary Services. Her warm and welcoming smile as she greets you is a testament to her years of working in customer service.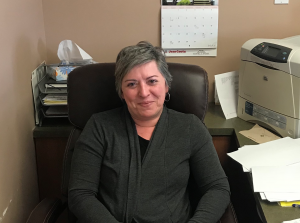 Emily Lalonde, RVT
Emily graduated from the Veterinary technician program from Boreal College in Alfred in 2018. After graduation she went on to complete her bachelor's degree at the University of Guelph while working at their large animal referral clinic. Being raised in St-Anne-de-Prescott, her love for dairy farms brought her back to the area. Her interest in expanding the technician role in large animal veterinary medicine makes her a great addition to our growing team.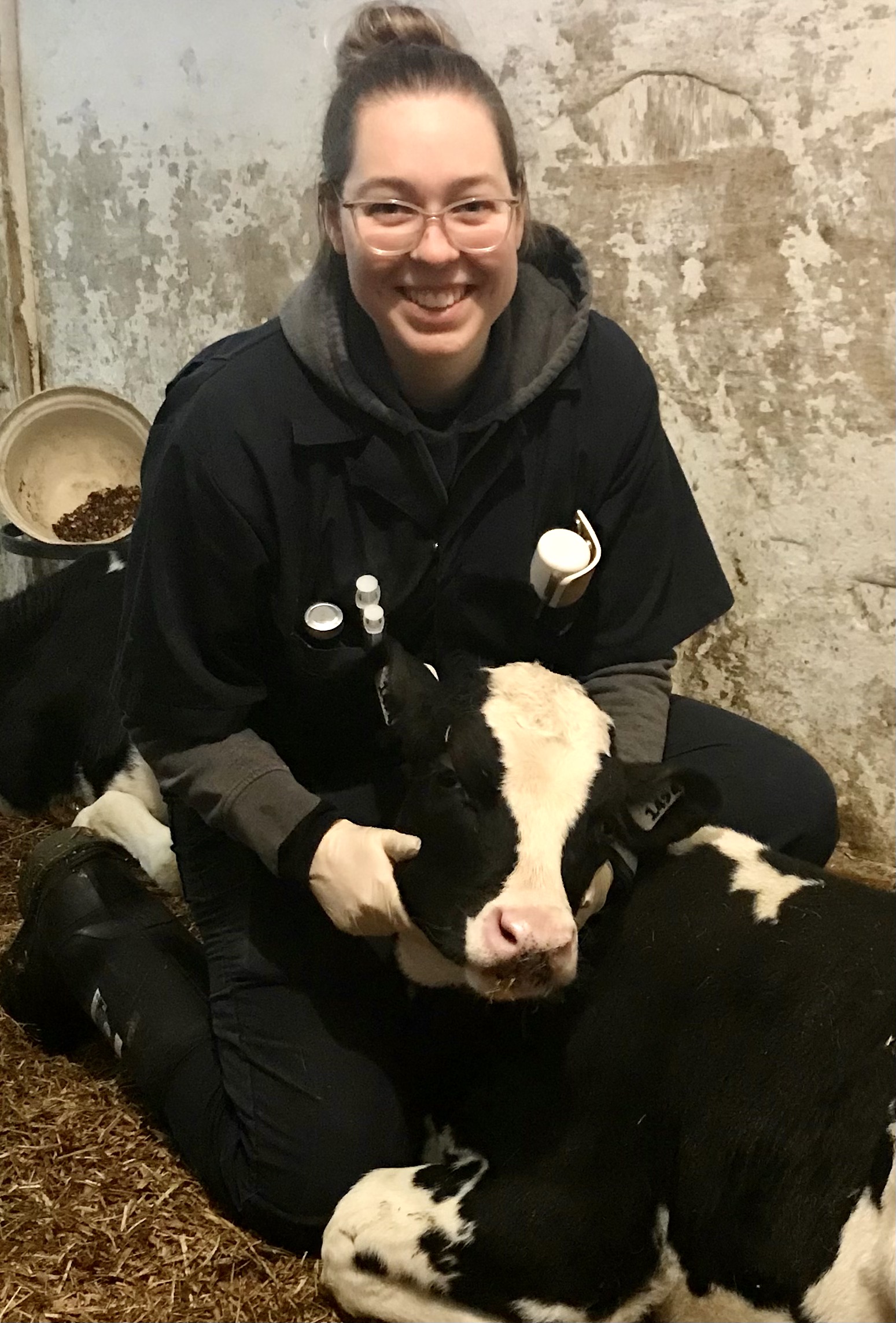 Stéphanie Bourgon, DMV
Stéphanie is from the St-Bernadin area, Ontario. She graduated from Guelph University in 2020. She has been a practitioner ever since in the Eastern Ontario area. She has been working mainly in the dairy cows industry but also like to work with all Food animals. She has a particular interest in preventive medicine where she wants to develop good practice to improve our client's herd general health.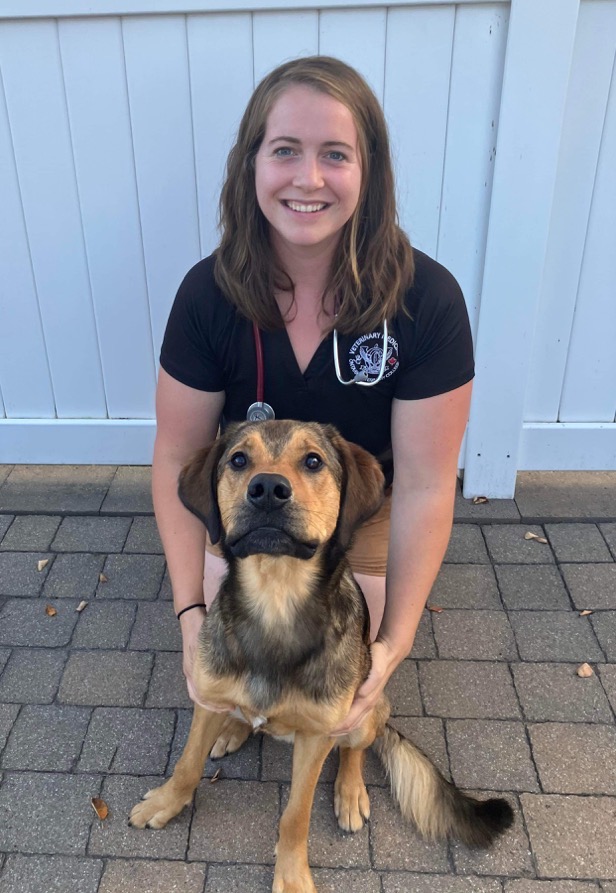 Nicole Blaser, RVT
Nicole graduated from Boreal College Veterinary technician program in 2021. She grew up in Metcalfe, Ontario on the familial dairy farm where she still helps despite her work with us. She is passionate about animals and she is proud to be working with us to provide you high quality services for your animals.